How one teacher is preparing for a year like no other, with support from Apple
Community Education Initiative helps with coding, creativity, and pivoting to a remote teaching environment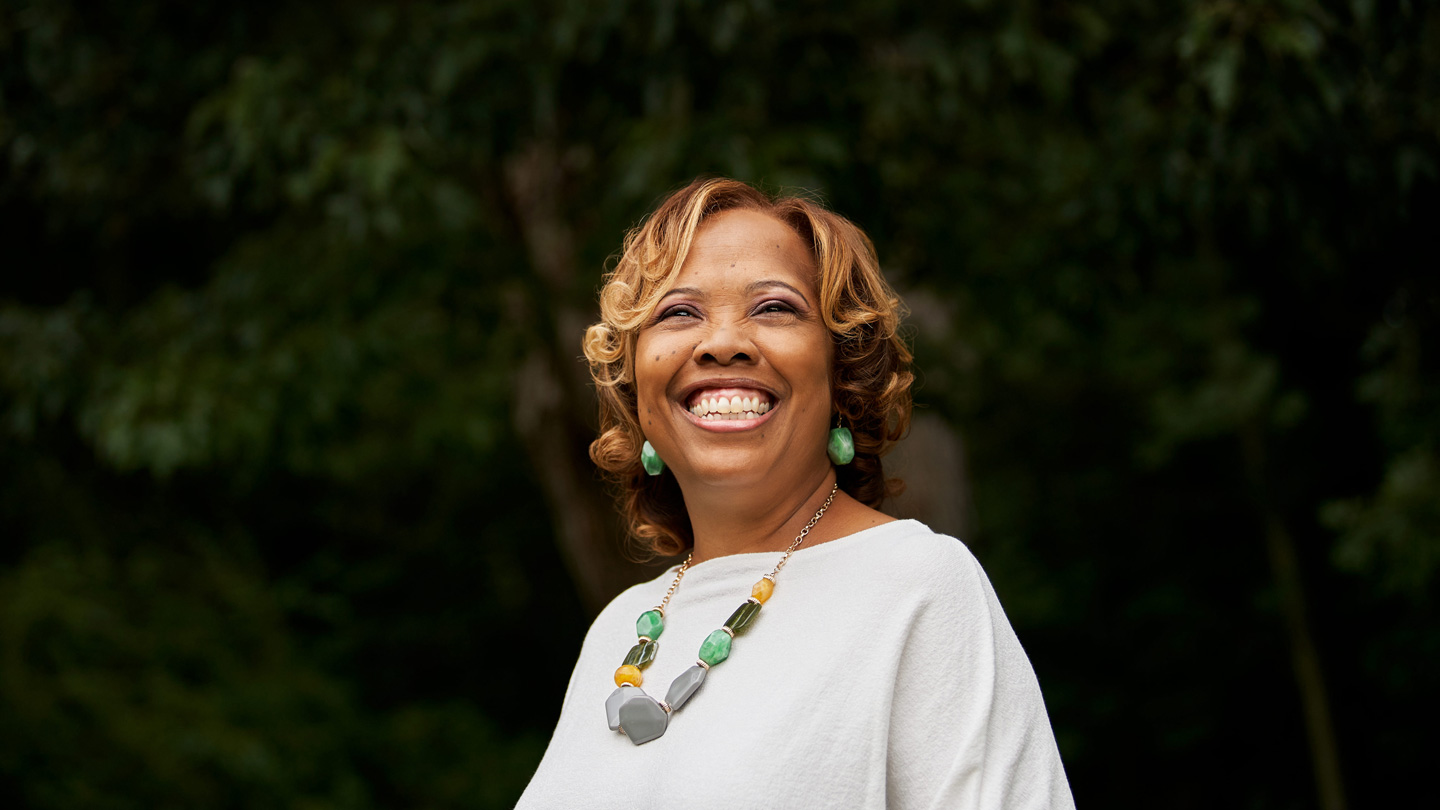 As Birmingham City Schools fourth grade science and social studies teacher Portrice Warren gets ready to start her classes remotely, she is keenly aware of the challenges this year brings.
"Planning is going to be a key factor for me as an educator, but I know Apple resources are helping give me the roadmap I can take moving forward with my students," says Warren. "I also know I have to keep myself balanced, because I'm going to have 64 students and 100-plus parents that I'm going to have to be a source of encouragement for."
Warren is one of nearly 500 educators who participated in a massive virtual coding academy this summer as part of Apple's Community Education Initiative (CEI), designed to bring coding, creativity, and workforce development opportunities to learners of all ages and to communities that are traditionally underrepresented in technology. Apple facilitates and supports CEI programming in 24 cities and regions across the US, 21 of which predominately serve majority Black and Brown students. As part of CEI, Apple also recently announced an expansion of its partnership with Historically Black Colleges and Universities.
https://www.apple.com/newsroom/2020/08/how-one-teacher-is-preparing-for-a-year-like-no-other-with-support-from-apple/