Apple celebrates national parks' 104th birthday with new ways to support the National Park Foundation
From August 24 through 30, Apple will donate $10 to the National Park Foundation for each Apple Pay purchase made at Apple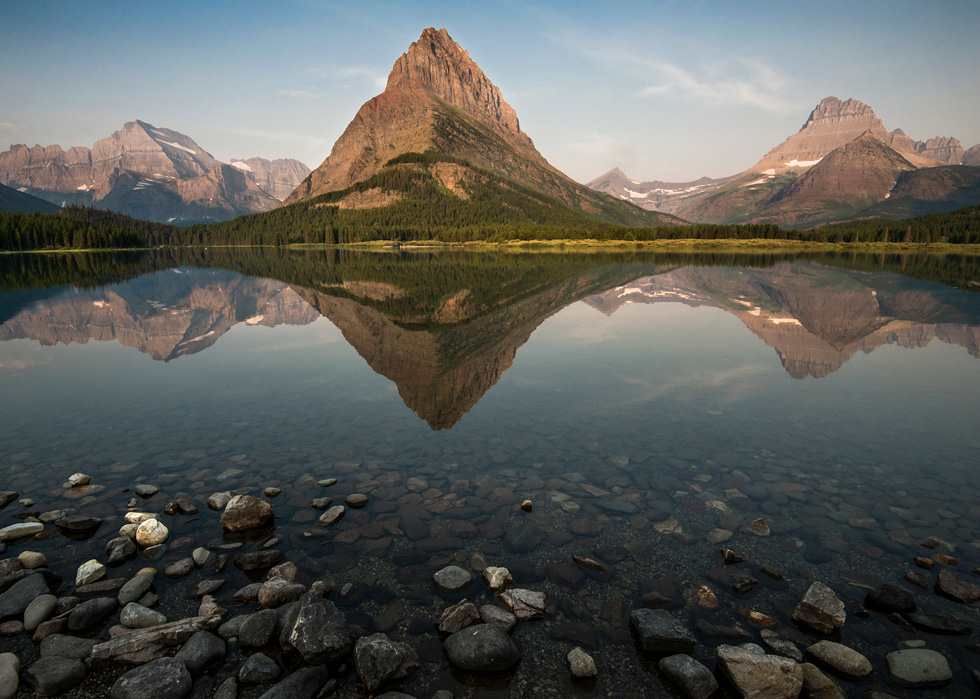 Landscape of Glacier National Park.
Glacier National Park in Montana was established in 1910 and contains 25 active glaciers that move due to thawing and melting. It is one of the nation's 419 national park sites. (Photo credit: NPS Photo/Tim Rains)
In celebration of the US National Park Service's 104th birthday, on August 25, Apple today is introducing new ways for customers to support America's parks — in person or from home. A new Apple Pay donation program, Apple Watch Activity Challenge, and special content collections give people the chance to experience the parks and learn more about what makes them an incredible national resource. These collections will be available in the Apple TV app, Apple Music, and the App Store.
From August 24 through 30, Apple will make a $10 donation to the National Park Foundation for each purchase made with Apple Pay on apple.com, in the Apple Store app, or at an Apple Store in the US.1
"Our national parks strengthen our connection to nature, to one another, and to the soul of our nation," said Tim Cook, Apple's CEO. "We're excited to continue building on our four-year partnership with the National Park Foundation, and to support their work to preserve our parks for generations to come."