Apple's Cork campus celebrates 40 years of community and looks to the future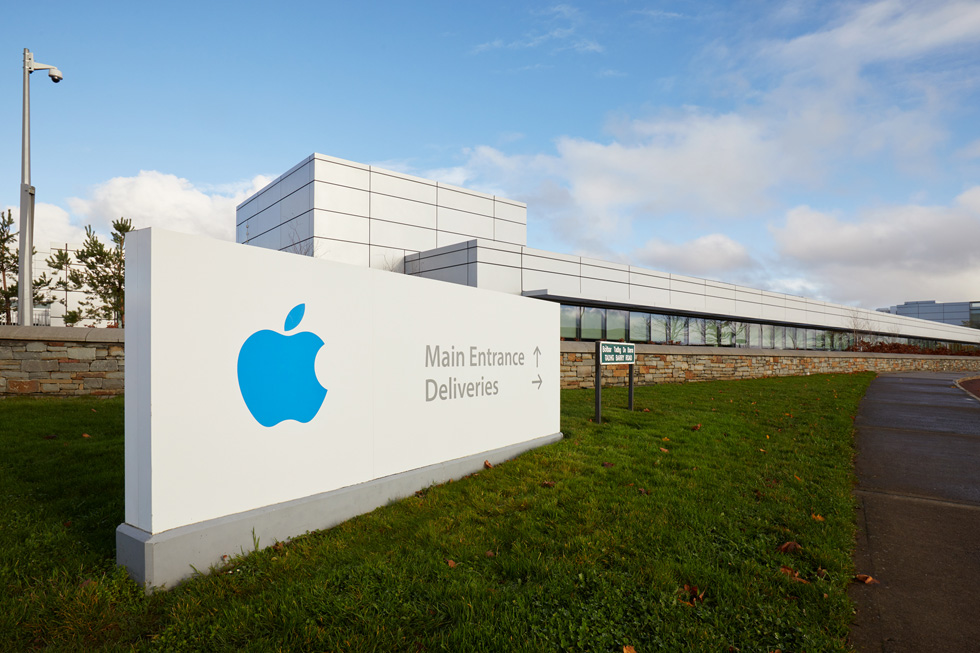 The story of Apple in Ireland began in 1980 with a single manufacturing facility and 60 employees.
Fast-forward to today, and Ireland is home to more than 6,000 Apple employees and a sprawling campus in the city of Cork. As Apple celebrates its 40th anniversary in Ireland, the original manufacturing facility has expanded and is now part of a campus that includes AppleCare, Operations, Logistics, and a variety of other teams staffed by a diverse group of employees representing over 90 nationalities. Cork also serves as Apple's European headquarters, supporting customers across the continent and beyond.
https://www.apple.com/newsroom/2020/11/apples-cork-campus-celebrates-40-years-of-community-and-looks-to-the-future/